產 品 中 心
堯舜良光最主要使用隆基及晶澳太陽能板,並提及客人訂購的各品牌太陽能板。此外,其餘配件亦會因項目工程購置,並會列名所使用的物資及數量,客人亦不用擔心。
跟據客人所需進行安裝項目計劃後會跟據名單去訂購所需要的材料。
堯舜自家板

12年材料規格保証
25年性質保証
高轉換功率,全天候型設計,不用擔心落雨/天氣炎熱,材質環境適應性強
產品規格認證: IEC 61215/ IEC 61730/ IEC 61701/ IEC 62716/ CQC/ INMETRO/ BIS 
功率: 415W/ 435W/ 460W/ 535W/ 550W                                      
隆基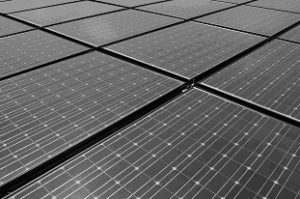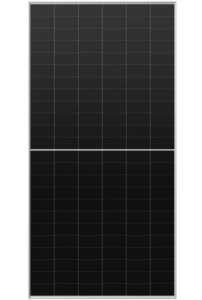 分別提供不同功率,歡迎資訊
。功率- 380W/ 420W/ 435W/ 580W 
晶澳

。功率- 385W/ 410W/ 420W 
逆變器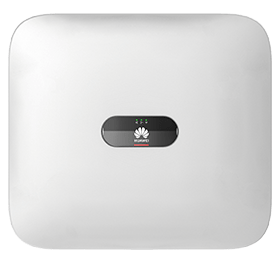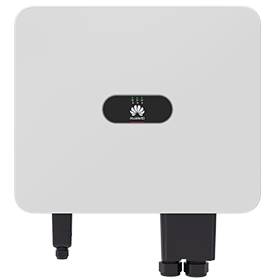 太陽能源技術:
1.太陽能取之不盡,用之不竭,地球表面接受的太陽輻射能,能夠滿足全球能源需求的一萬倍。
只要在全球 4%沙漠上安裝太陽能光伏系統,所發電力就可以滿足全球的需要。太陽能發電安全
可靠,不會遭受能源危機或燃料市場不穩定的衝擊;
2.太陽能隨處可處,可就近供電,不必長距離輸送,避免了長距離輸電線路的損失;
3.太陽能不用燃料,運行成本很低;
4.太陽能發電沒有運動部件,不易用損壞,維護簡單,特別適合於無人值守情況下使用;
5.太陽能發電不會產生任何廢棄物,沒有污染、雜訊等公害,對環境無不良影響,是理想的清
潔能源;
6.太陽能發電系統建設週期短,方便靈活,而且可以根據負荷的增減,任意添加或減少太陽能
方陣容量,避免浪費。
電動車充電系統:
廣泛推行電動車充電位置,不能擔心每天浪費更多時間去完成充電

通過APP查詢充電狀況就如手機充電一樣方便快捷,不影響正常上班及休息時間

電動車充電減低汽油或柴油等污染
PRODUCT MENU
Shawn&Godwyn mainly uses LONGi and Jasolar panels, and mentions the solar panels of various brands ordered by customers. In addition, other accessories will also be purchased due to the project, and the materials and quantities used will be listed, so customers don't have to worry. After planning the installation project according to the customer's needs, we will follow the list to order the required materials.
SHAWN&GODWYN

12-year material specification guarantee
25-years property guarantee
High conversion power, all-weather design, no need to worry about rain/hot weather, strong environmental adaptability of materials
Product specification certification: IEC 61215/ IEC 61730/ IEC 61701/ IEC 62716/ CQC/ INMETRO/ BIS
Power factor: 415W/ 435W/ 460W/ 535W/ 550W
  LONGi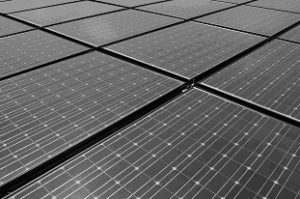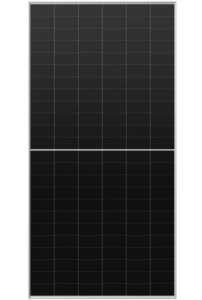 Provide different power respectively, welcome information
。- 380W/ 420W/ 435W/ 580W 
JASOLAR

。Watt- 385W/ 410W/ 420W 
Inverter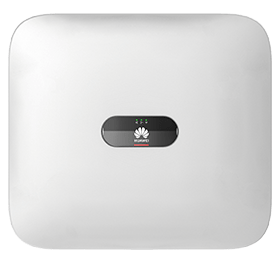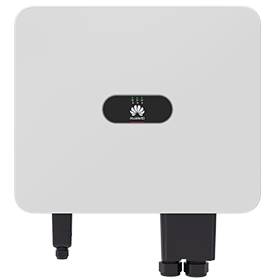 Solar Energy Technologies:
1. Solar energy is inexhaustible and inexhaustible. The solar radiation energy received by the earth's surface can meet 10,000 times the global energy demand.As long as solar photovoltaic systems are installed on 4% of the world's deserts, the electricity generated can meet the needs of the world. Solar Power safety, reliable and not subject to energy crises or instability.
2. Solar energy can be used anywhere, and it can supply power nearby without long-distance transmission, avoiding the loss of long-distance transmission lines.
3. Solar energy does not require fuel, and its operating cost is very low.
4. Solar power generation has no moving parts, is not easy to damage, and is easy to maintain, especially suitable for unattended use.
5. Solar power generation will not produce any waste, no pollution, noise and other public hazards, and has no adverse effects on the environment. It is an ideal clean energy source.
6. The solar power generation system has a short construction period, is convenient and flexible, and arbitrarily add or reduce the amount of solar phalanx according to the increase or decrease of the load, in addition as to avoid waste.
ELECTRIC VEHICLE CHARGING SYSTEM:
Widely promote charging locations for electric vehicles, so you can't worry about wasting more time every day to complete charging.

Querying the charging status through the APP is as convenient and quick as charging a mobile phone, without affecting normal work and rest time.

Electric vehicle charging reduces pollution such as gasoline or diesel.